Photos: October Quarterly Day of Service
For our Day of Service this quarter, team members in Atlanta, Gainesville, Greenville, and Chattanooga volunteered at local non-profits with a focus on education.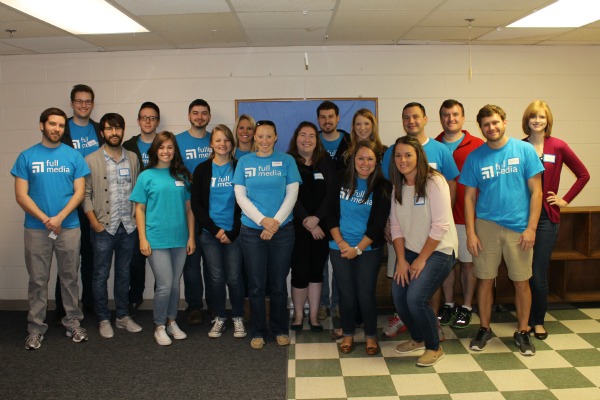 In Gainesville, Georgia, our team members helped set up a new library at Gainesville First United Methodist Church Preschool, a non-profit preschool in the community.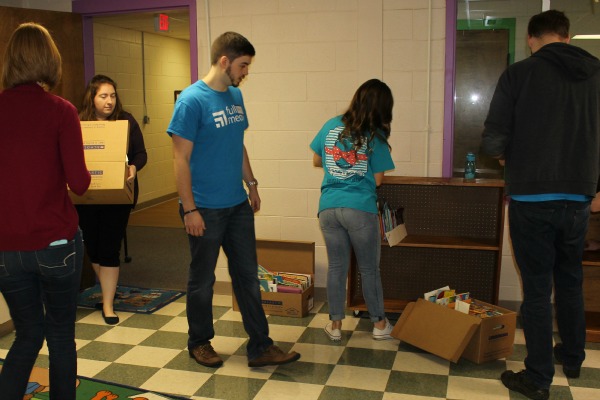 Gainesville First United Methodist Church Preschool previously had a few shelves of books in a resource room, so the Full Media team moved the books to a new room, re-organized them and put together a rolling cart to make them more accessible.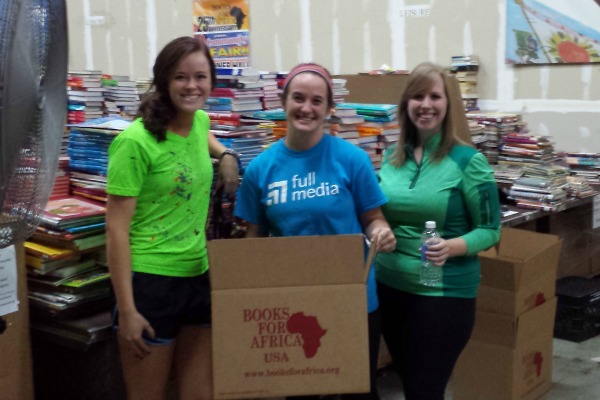 Team members in Atlanta helped pack boxes of books for Books for Africa, who sends books to children of all ages throughout the continent of Africa.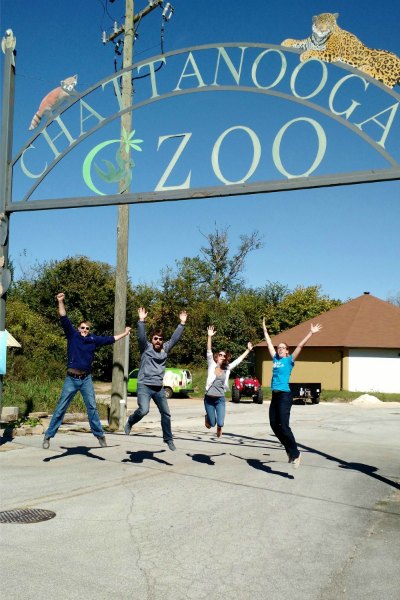 In Chattanooga, Tennessee, team members helped the Chattanooga Zoo prepare for an upcoming event. The zoo offers a variety of educational events in Chattanooga for all ages.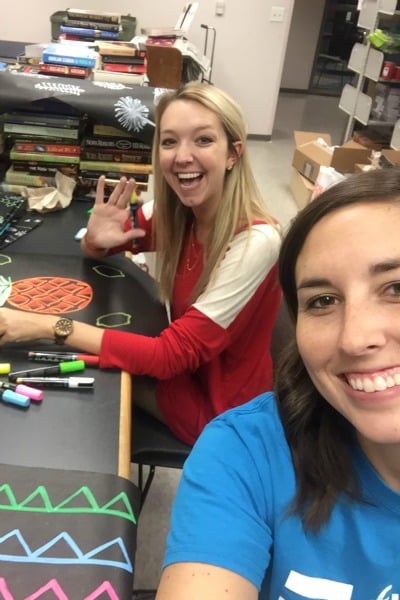 Our Greenville, South Carolina team wrapped and decorated presents for the Greenville Library to give to their volunteers at a November event.