Full Media Chattanooga
In 2009, Full Media opened the doors to a Chattanooga office to better serve our growing client base in Chattanooga and to forge new relationships with businesses looking to boost their online presence. Located in the beautiful NorthShore neighborhood of Chattanooga, the team at Full Media is dedicated to serving the needs of any organization in the area.
As a local Internet marketing company, we are committed to driving real results for our clients by creating a professional website design or attracting more qualified visitors to your website through strategic online marketing:
Search Engine Optimization (SEO) – Whether you need a company to perform an SEO audit or to work with you on a monthly basis to improve your visibility across search engines, Full Media can help. Our team of Internet marketing experts has experience working with small and mid-sized business to help leverage their online presence to grow their business.

Responsive Web Design – We believe in bringing affordable, professional website design and custom programing to the small and mid-sized businesses in Chattanooga. Whether you need a more intuitive e-Commerce design or an informative website that better communicates your services and competitive advantage, our team of graphic designers, project managers and website programmers can help.
Our local clients enjoy having a professional web design and Internet marketing firm in their backyard. This gives us the opportunity to regularly meet with clients so that they can feel our presence and know they are receiving an exceptional level of service. If you are in Chattanooga or the surrounding area and would like to learn more about Full Media, please contact us.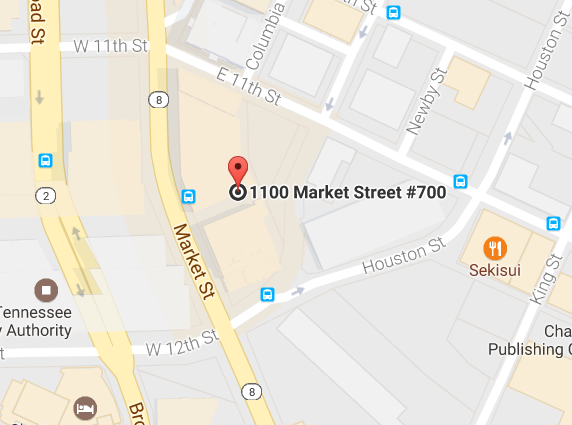 Full Media - Chattanooga Office
1100 Market Street, Suite 700
Chattanooga, TN 37402