Careers
"Individuals score points, but teams win games." - John C. Maxwell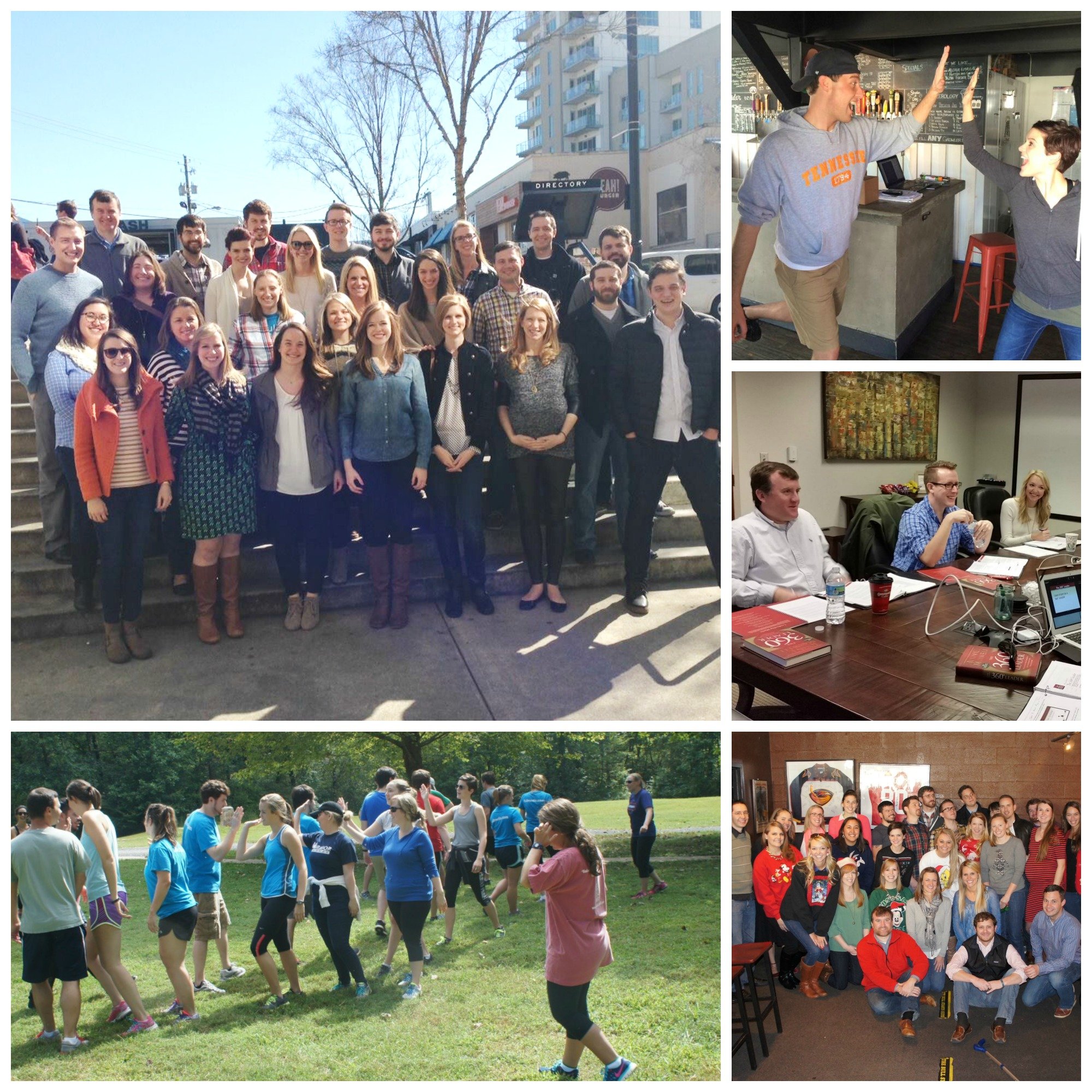 Full Media is committed to having a positive impact on our world. At our roots lives a shared passion to help our clients grow. We work hard at what we do and have fun doing it. We believe in the power of the team and contribute our success to our awesome team here!
Working at Full Media is so much more than a job. Joining the Full Media family ensures constant growth, awesome team members to work beside and the ability to be a part of something bigger.
If you are interested in joining our team, we want to hear from you. Check out the openings
below and reach out to us if you think your skills and passions align with what we are searching for.
No immediate opening available in your area of expertise? As we grow and evolve, our hiring needs are always changing. Check out the positions listed below in the "Always Searching For" section to learn about the other roles we have here and how you can go about learning more for future opportunities.
We can't wait to meet you!
Open Positions
No open positions available.