An Introduction to Hashtags, Part 1
The hashtag symbol (#), also known as the 'number sign' or 'pound,' was originally invented for groups to identify themselves online. Now, they are used as a way to tag or categorize posts on all of the major social media platforms.

Hashtags are a great way to stay connected on social media and contribute to a global online conversation. They provide context and relevance. For instance, a generic or ambiguous statement can be qualified with a hashtag. Users often endorse products, brands and events using hashtags.





Twitter, Facebook, Google+, Pinterest and Instagram all use hashtags as clickable and searchable hyperlinks. Searching for hashtags is a great way to monitor branded, social conversations online. Here is an example of a branded hashtag search result on Twitter:





If you are still confused about how to use hashtags, don't worry! The use (and overuse) of hashtags on social media platforms is a relatively new phenomenon. Here is a brief history of hashtags:
July 2009 – Twitter officially begins using hashtags as a way to tag and categorize tweets
October 2011 – Instagram introduces hashtags
June 2013 – Facebook introduces hashtags
September 2013 – Jimmy Fallon and Justin Timberlake make fun of the overuse of hashtags on Late Night with Jimmy Fallon
Hashtags are made for interacting. Try searching on Facebook or Twitter for your favorite team or TV show, and see what people are saying about it.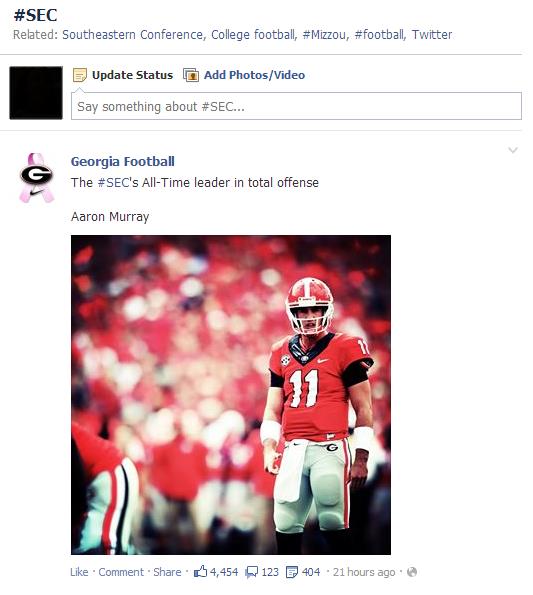 Hashtags are becoming more prolific and universal than ever. Search engines can pick up on these social signals. In fact, if the conversation is big enough, you can search for a hashtag on Google and see a live, scrolling feed of Google+ posts.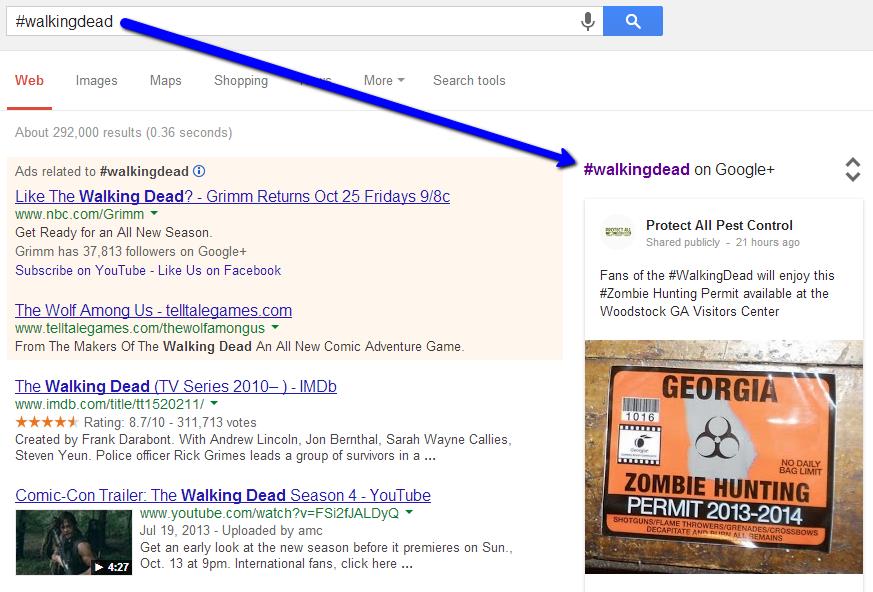 Join the conversation! Hashtags are a simple way to interact on social media. They allow you to monitor and promote conversation about your brand by engaging with a larger audience.

To learn more, please contact Full Media. #happyhashtagging