Full Media Celebrates 15th Anniversary With "15 For 15" Campaign
To celebrate its 15th anniversary, the healthcare digital marketing agency is directing $15,000 to community initiatives in its anchor markets.
Full Media, a healthcare-focused digital marketing agency, is celebrating its 15th anniversary by allocating $15,000 — plus volunteer service hours — to 15 health and community-strengthening initiatives in its anchor markets of Gainesville, Georgia, and Chattanooga, Tennessee.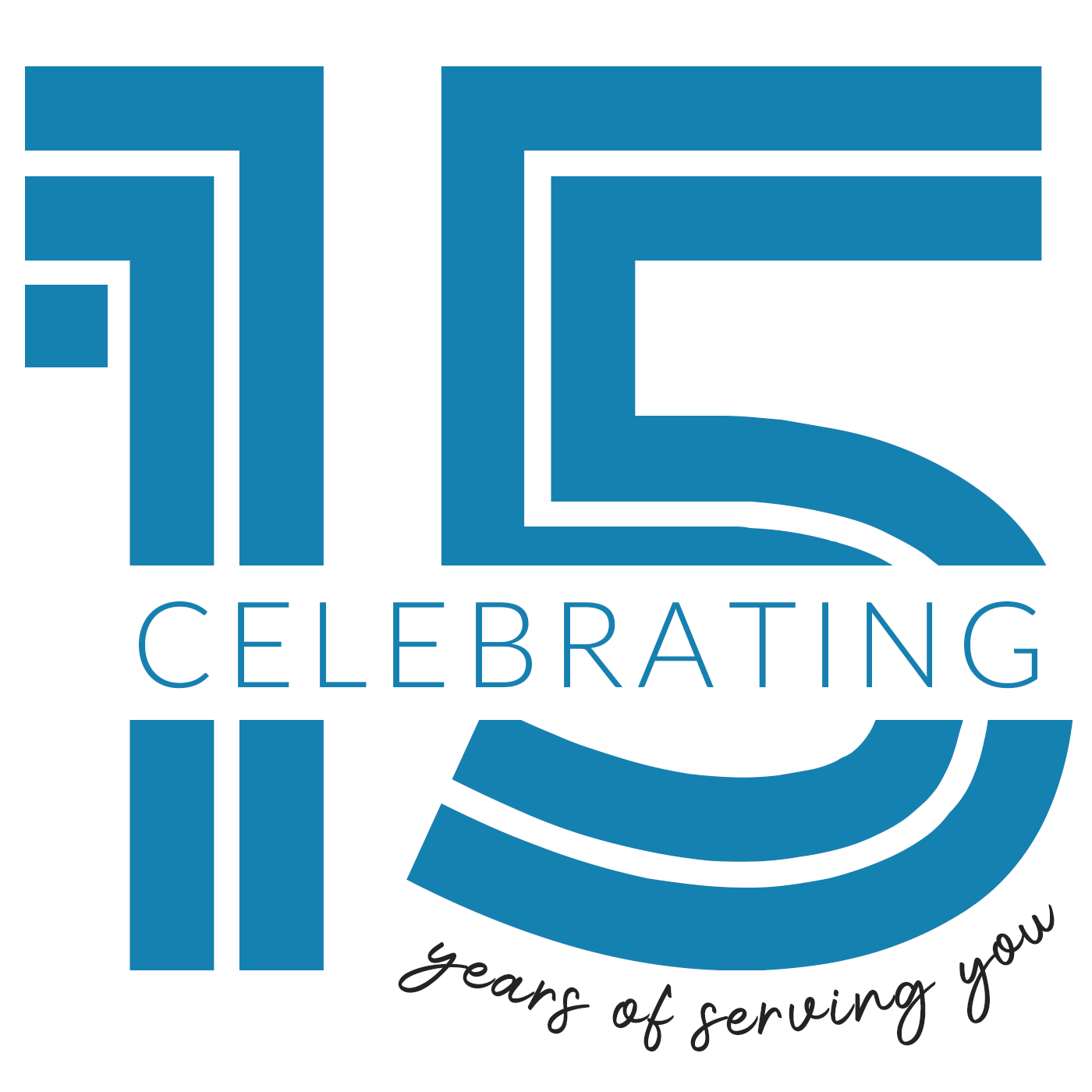 "Reaching a 15th business anniversary is no easy task. It takes the collective hard work of an incredible team, it takes clients who value true partnerships, and it takes strong community support," said Full Media co-founder and CEO, Kris Nordholz. "When we were thinking of ways to commemorate this milestone, we knew we wanted to do something to show our appreciation for the communities that have invested so much in our success. Our '15 for 15' campaign is a way for us to say thank you for that support."
Founded in Gainesville, Georgia, in April 2008, Full Media maintains a strong presence in its home market, as well as in Chattanooga, Tennessee, where they have been operating since 2010. The $15,000 contribution will be divided among organizations in each of those areas. Here is a list of initiatives Full Media is supporting as part of its "15 for 15" campaign:
Gainesville, Georgia area:
Chattanooga, Tennessee area:
Check out our feature in AccessWDUN and Chattanoogan.com!
About​ Full Media
Full Media is a healthcare digital marketing agency that specializes in website development, search engine optimization, online advertising and digital analytics. We have been serving healthcare organizations in the Southeast since 2008.