An Update to Google+ Pages
Things have changed since Full Media first updated readers on Google+ Local Pages. Since its launch in June 2011, Google+ has progressed immensely towards Google's mission to bring the "nuance and richness of real-life sharing to the web."[1] Whether you are aware, if you have a Gmail account, you have a Google+ profile. Also, if your local business has a verified Google listing, Google may have automatically upgraded your account to the Google+ dashboard, therefore creating a Google+ Page for your company. In the following post, I hope to help your business or organization get started with this increasingly important social platform.

Who can create a Google+ Page?
Google+ Pages are available to businesses, products, brands and organizations. If your company falls into one of five categories, a Google+ Page awaits!
· Local Business or Place
· Product or Brand
· Company, Institution or Organization
· Arts, Entertainment or Sports
· Other

Create an online presence with Google+ to connect with customers, other businesses, communities and more.

How does my Google+ Page interact on Google+?
Similar to a Google+ profile for your personal social networking, Google+ Pages have the ability to connect similarly in the Google+ realm.
· Add people and businesses to circles
· Join communities
· Share on Google+
· +1 posts and comments
· Post customer reviews of your business
· Broadcast live discussions on Hangout
· Edit Google+ Page

Google+ Pages allows up to 50 managers per account to edit the profile, post as the business and manage Hangouts. This allows multiple people to manage the Google+ page without sharing personal login information.

Get started creating a local Google+ Page.
Are you ready to create a Google+ Page for your local business or place? Follow these quick steps to create your Google+ Page and start connecting with others on Google+!
· Sign in to Google+.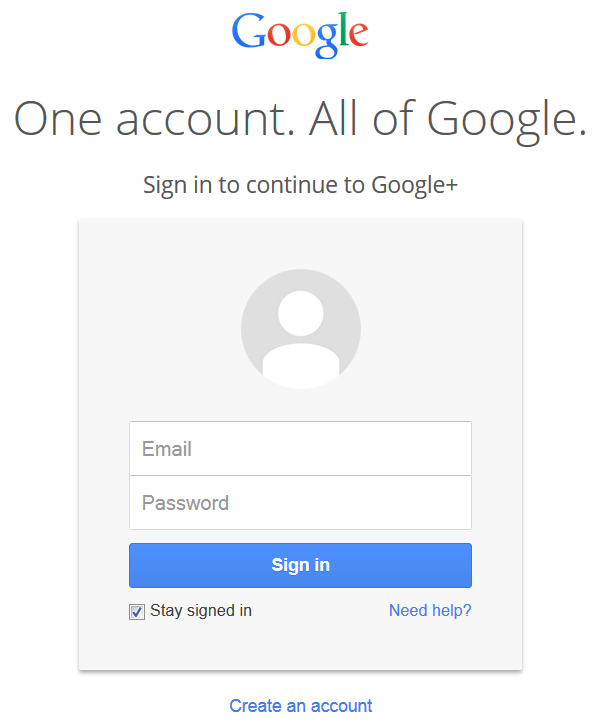 · Click Home at the top left and choose Pages from the drop down.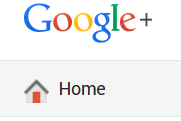 · Click Create a page








· Choose Local Business or Place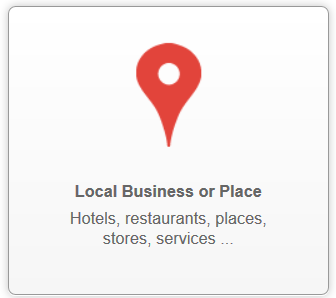 · Find your local business or place by entering the name and address. If you cannot find your business, you have the option to enter the details of your business. Click submit and verify either one of two ways - by postcard or by phone.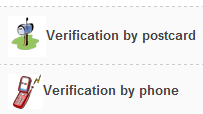 My business has a Google+ Page, now what?
You have successfully created, verified and edited your local Google+ Page. Way to go, it's time to start connecting! Start by adding customers, friends and other business to your circles. Circles are an online replica of your real life connections. Link your Google+ Page to your website and vice versa. Add photos, links, videos and events to your Google+ Page. Find what's trending in your industry with #Hashtags. Remember, posts you share publicly can show up in search results just like any other webpage. The possibilities and connections are virtually limitless.

Google+ Pages are highly customizable. Being active on Google's social platform will only send positive signals to the search engine. Posting as your brand allows you to add something significant and valuable to the Google+ world. Build networks and build engagements on Google+! To learn more, please contact us.

By Priscilla Salmasi
---