Full Media's Rachael Sauceman Named a 2021 TechX Finalist
We already knew she was special, but the team at Full Media is proud to announce that our very own Rachael Sauceman has been named a finalist in the 2021 TechX Awards,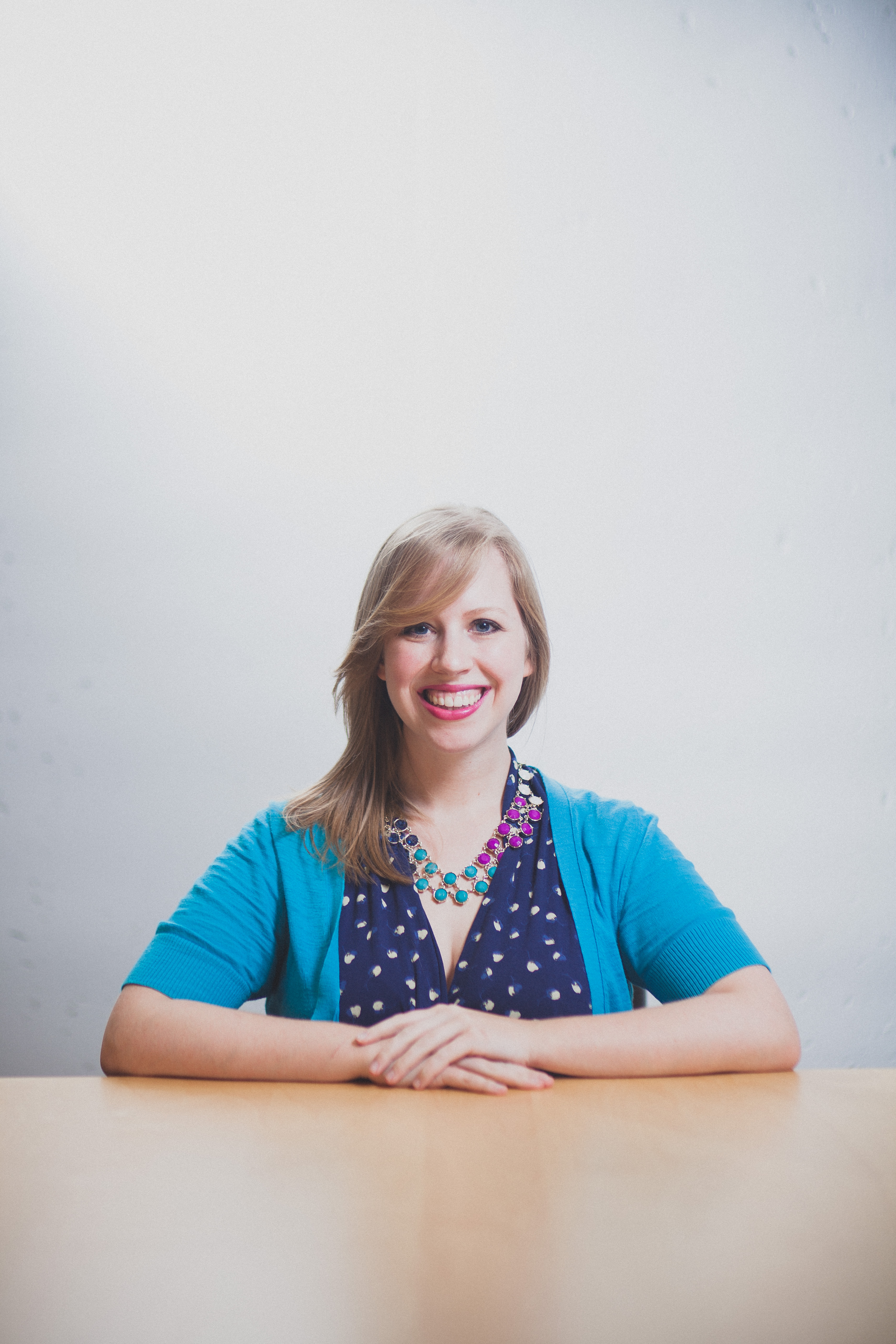 presented by the Chattanooga Technology Council (ChaTech).
As Head of Strategic Initiatives, Rachael has long been a champion of Full Media's clients. However, it's her work to lift the whole technology sector across the region that has earned Rachael this distinction. Most recently, Rachael's efforts have been focused on helping Full Media become a HIPAA-compliant agency and integrating new insights and technology to ensure that Full Media's clients, many of whom are health systems and physician practices, can effectively reach patients with needed information during this critical time.
Along with two peers, Rachael is a finalist for the Unsung Tech Hero of the Year award. According to ChaTech, this award…
Distinguishes an unheralded individual who is a technology superstar in the trenches, paving the way for a successful implementation, a smooth business day, or a working desktop device.
Rachael has delivered win after win for our clients and so many others across the area, and we are thrilled that she is getting the attention she deserves. Join us in congratulating her!
TechX Awards information:
Wednesday, August 18, 2021
11:30 AM - 1:30 PM EDT
*Virtual
The Chattanooga Technology Excellence Awards (TechX) recognizes and celebrates our talented community of technology leaders, entrepreneurs, developers, and professionals in all specialties at all levels with awards in 11 categories.
Click here to learn more and sign up to attend the virtual award ceremony.