Paid Digital Advertising: SEM & Pay Per Click Management
Online advertising can be a successful tactic to target the right kind of audience for your business, no matter where they are in the buying cycle. Whether your goal is brand awareness or driving qualified leads through the text ads that appear above searches, we can help you find the right kind of online advertising for you.
Our Google AdWords qualified team helps develop a strategy to fit your business goals and show measurable results.



Working with you, we create and tailor each online advertising campaign to ensure your ads are seen by the right people and that each dollar you spend results in a better return on investment.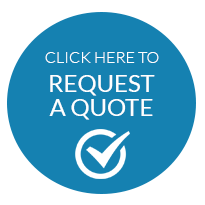 Our online advertising professionals manage your campaign each month by:
Creating and testing ad copy
Performing bid adjustments
Eliminating negative keywords
Evaluating ad performance
Let us help you do the necessary research to ensure that you see the maximum return on your investment. Contact us today to learn more!
For additional Internet marketing to supplement your advertising campaign, learn more about our search engine optimization services.