The Long Arms of the Internet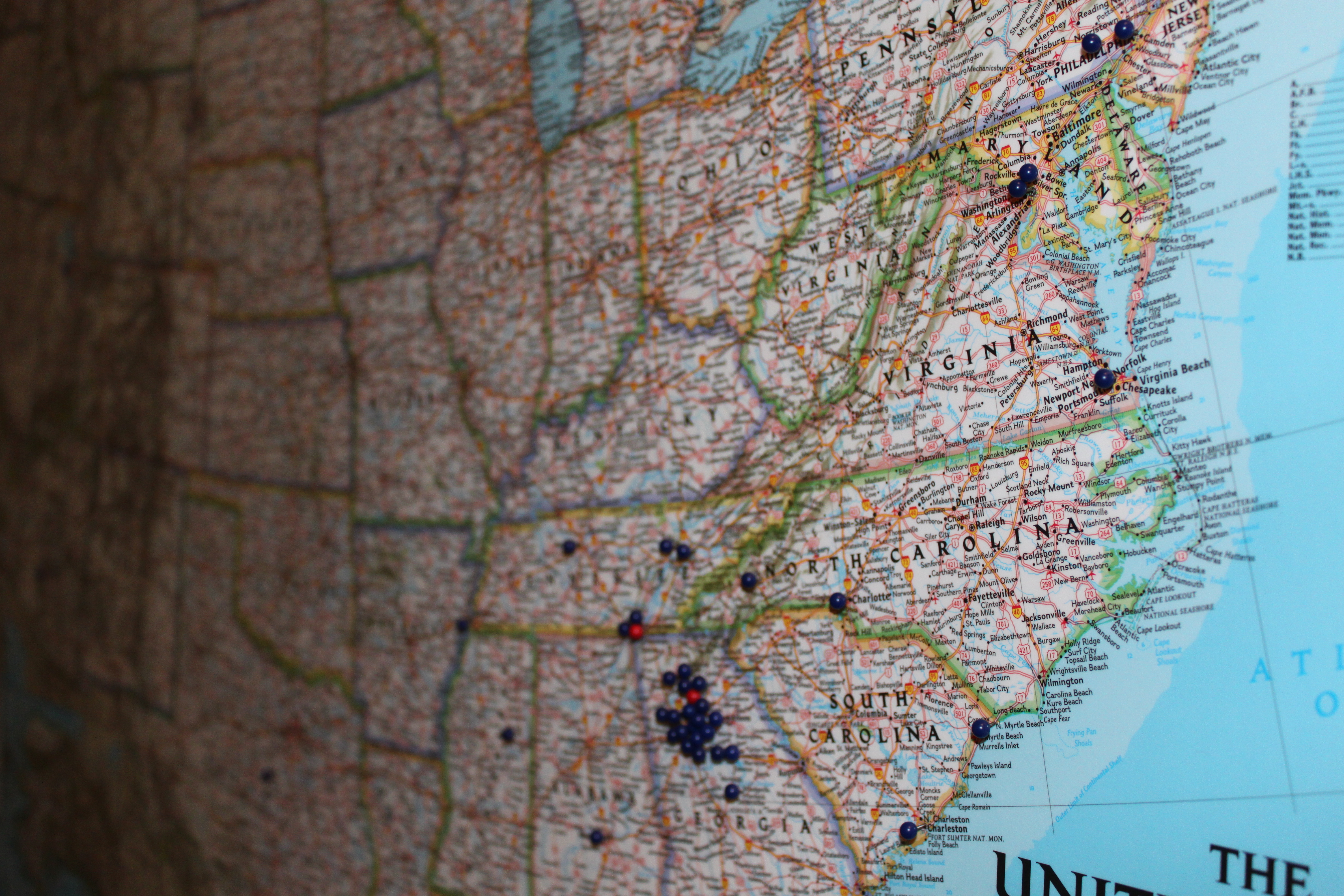 The phone rings. There is an unfamiliar area code on the screen. There is a familiar question coming through the other end of the phone. "I found your website online and I need your services", the caller says.

This is how business is often generated for an Internet Marketing company like Full Media. No neon "open" signs. No fliers under windshield wipers. No billboards. No ballyhoo. Simple yet effective online marketing makes doing business with people from all over the country possible. Traditional marketing limits you to the space in which you are advertising. Internet marketing however allows you to reach those that are actively searching for what you provide at the moment they are ready to take the next step regardless of location.

Since the day we opened our doors, Full Media has been very fortunate to have had the opportunity to work with a wide range of businesses and organizations. These clients have ranged from local service providers and non-profit organizations to companies with national brand recognition. The unique and common thing about each of these clients is that their online needs were able to be met and are continuing to be met from our two offices which, in some instances, are located thousands of miles away.

So what is your strategy for obtaining new business? Are you relying on traditional methods that are limiting or are you thinking big? Take advantage of the long arms of the Internet and start optimizing your website for the products and/or services you provide. You have prospective customers online right now ready to buy what you have to offer. Are they finding you?