SEO for Reputation Management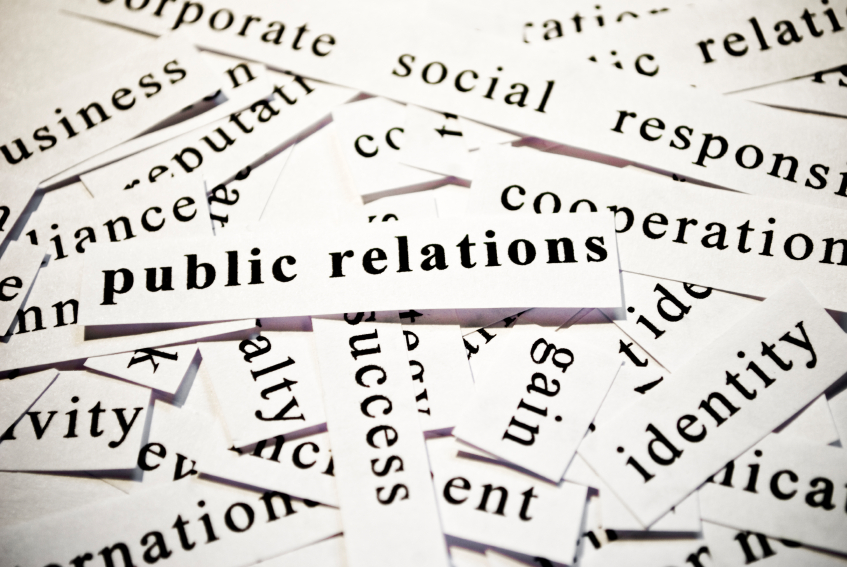 Let's talk public relations. Cultivating a positive public opinion is incredibly important for any professional. Perhaps you simply want people to know you for a certain thing or maybe you've crossed paths with some people who decided to talk badly about you on the Internet. SEO can help with that!

Here are some SEO tips to help you manage your reputation online.

Going Profile Crazy

Let's start with what you shouldn't do. The goal is not to scatter your name across the internet without strategy. Many people make the assumption that putting their name out there as much as possible will help them take over the search engines. However, this tactic will not get you very far. Instead, you should choose a handful of quality places to focus your attention and pour all of your effort into those websites. Simply putting it out there doesn't mean it will be seen, that's where SEO comes in. You will want to make sure that each of the platforms you choose to engage in are optimized.

Social Media

You probably already have several social media accounts. Pick the ones most relevant and helpful for your business and begin optimizing them. Whether its Facebook, Twitter, Pinterest or LinkedIn, remember choosing which social media platform is right for your business is extremely important.. These platforms are popular, as well as easy and quick to update.

When it comes to optimizing your social platforms, follow these tips:
Update frequently. Simply creating it and forgetting about it will do nothing. Posting, tweeting and pinning daily will keep your account fresh and current. Make sure your content is interesting and shareable, as well as natural.
Reach out to all of your buddies. Add friends then comment on and share their stuff. Natural dialogue on social media will authenticate your account and tell search engines, "Hey, I'm a real person. I have friends."
Use whatever name you go by. If your full name is Jonathan but everyone knows you as Jon, go with Jon. This also means no silly nicknames. Sorry, Jonward.
Fill in everything. Whatever the site has to offer – make use of it. Talk about yourself by filling in the bio section. Add photos, interests, links to your other social media platforms and your personal website, etc. Make it look complete and like you're a well-rounded company.
Become a Blogger

If you don't already have a personal website, consider creating a blog. Make a URL with your name in it if possible. Update the blog frequently and share links to your blog on your social media platforms. Think about what service or product your business has to offer and come up with topics that would be compellign for a similar audience. For example, if you are at attorney, you might considering writing about the steps someone should take after being in a car accident. Remember that your blog should be personable, helpful and entertaining. You want your blog to be one people will want to follow and share.

Also, look for opportunities to be a guest writer for other blogs, online magazines and newspapers and include a link to your blog in your author bio. Guest blogging is very powerful and can be extremely helpful for the online reputation management of your company. Use it to help your SEO efforts and build relationships with potential customers.

Managing your reputation online can take a lot of work and seeing the results you want can take time. Remember to be consistent and persistent in your efforts.

If you would like to learn more about how Full Media can help you with online public relations, please contact us today!