It All Starts with a Plan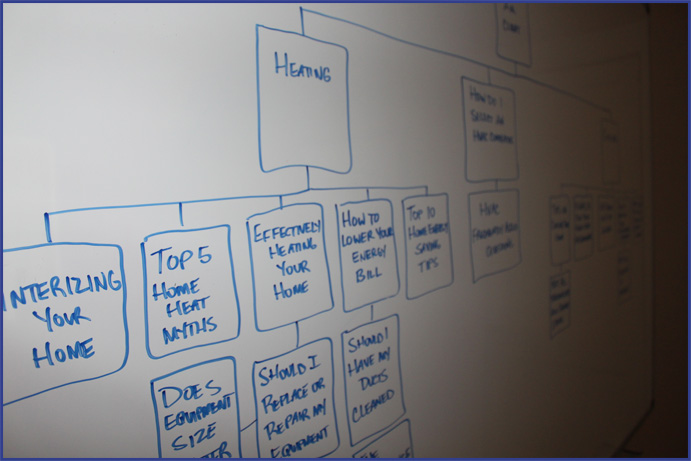 People often ask me what we do to help our clients attract quality online traffic to their websites. I tell them it all starts with a plan. This plan is typically created by a couple of different people within Full Media based on research we have done in our clients industry. Having an understanding of what people are searching for online and where our opportunities lie is a great start to becoming relevant in the search engines.

In order to create a strategy, we first listen to our clients and understand what is important to them. Some of our clients want to sell products online nationally; while others are local service companies looking to be found when someone has a need they can meet. No matter what product or service our clients are selling, being found at the moment someone needs what they have is valuable.

So what is your plan? Are you relying on traditional, sometimes costly marketing such as print advertising? Or are you taking advantage of the Internet by formulating an SEO strategy? Your competition is always exploring new avenues to reach potential customers. Shouldn't you? For more information on strategies such as this one, contact us.