The Full Process
The "Full Process" is the name we give to our process for Internet Marketing. The process is a step-by-step guide of what you should expect while working alongside our team members.
Internet Marketing Process
Our Full Process for Internet marketing begins with our initial discovery and planning meeting and carries you through the ongoing execution of your Internet marketing strategy. During this time, one Internet Marketing Analyst (IMA) will be assigned to you, and he/she will serve as the primary contact person overseeing the execution of your strategy, providing regular report reviews and coordinating all communication throughout the month.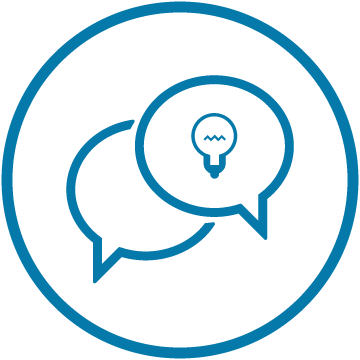 1st Month Planning / Strategy
Kick Off Meeting/Determine Goals. Research (Keywords, Competitive, etc.). Initial Strategy Development (SEO, PPC, Social, Email Marketing). Initial Setup (Website Updates, PPC, Campaigns, Conversion Tracking, etc.).
Monthly Execution
Content Creation/Promotion, Link Building, PPC Monitoring/Optimization. Email Marketing. Online PR/Social Media. Analytics. Refine Strategy as Necessary. Review Report with Client.
Results Growth
Traffic, Leads, & Revenue.