Google Me – The next Facebook?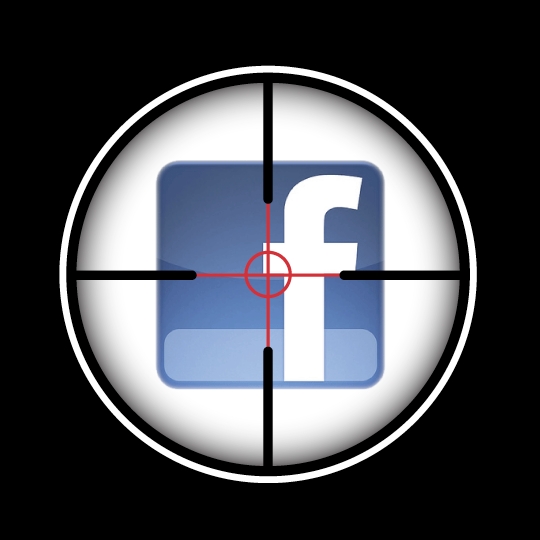 You may not have heard of Google's upcoming social network called Google Me™. But some industry analysts have suggested it may already be bigger than Facebook. How, you might ask? Because Google Me will be added to Google's existing suite of web-based applications from Gmail and Docs to Chrome and Android. The seamless integration of a "social layer" across all Google products will make Google itself the social network.

Because of Google's entry into multi-medium entertainment devices and websites, the company has partnership opportunities and promotional avenues that others can't leverage. Synergies with Google owned sites such as YouTube are obvious opportunities for direct content integration across a social network. Additionally, the introduction of Google TV in October (Google search and internet programming through a device that connects to your TV) and Google Music later in the year makes the potential of Google Me starts to look pretty compelling.

For more information on this subject, contact us!