Five Easy Tips for Your LinkedIn Company Page
If your B2B Company's Facebook page is limping along with a death rattle, don't worry, LinkedIn is here to save the day! If you haven't paid much attention to your LinkedIn company page, here are a few easy ways to optimize it:
Upload a Banner Image
Make your page visually appealing to visitors! Like Facebook, Twitter and Google+, LinkedIn now has a place for you to showcase a large photo at the top of your company page.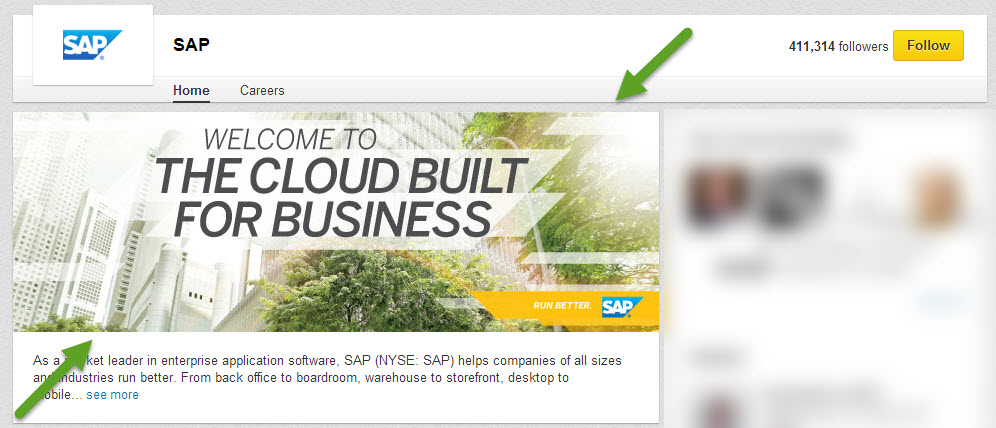 Use a Recognizable & Readable Logo
LinkedIn uses very small versions of your logo in search results, so be sure choose a small logo that will be recognizable as an icon. If your company name can't fit into the logo, that's ok. One major mistake businesses make is to upload a large file or long name that is unrecognizable in a smaller format.
Post Updates
Don't forget to share content! You can post relevant industry or company updates on your page, just like Facebook or Twitter. It helps fill-out your company page with interesting, visual information and it sends out updates to your followers.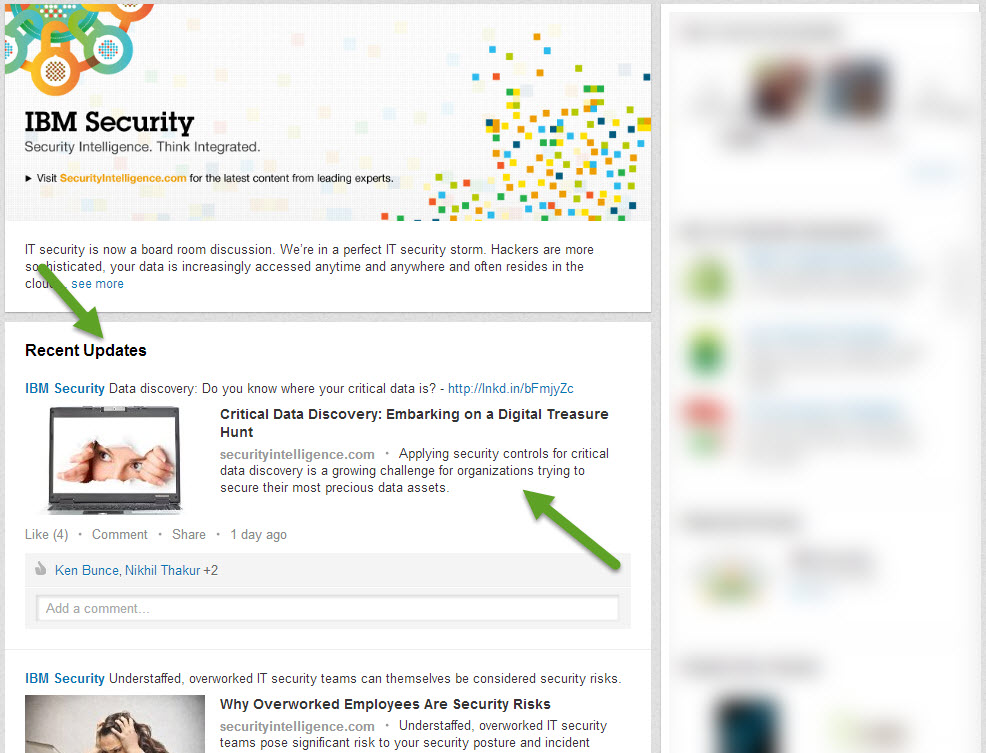 Employees Engage!
Your employees are your best asset on LinkedIn! They are probably listing your company as their employer and ready to serve as front line brand ambassadors. Encourage your employees to engage with your LinkedIn company page by following the pageand then liking, sharing, or commenting on updates.
Utilize LinkedIn's Page Analytics
LinkedIn provides really interesting data for your company page, including: demographic data about your followers, page views, post clicks and impressions, and unique visitors. You can see who's following you and which posts are performing well.
LinkedIn is becoming a powerhouse for content publishing and professional networking. In fact, LinkedIn's mission statement is "to connect the world's professionals to enable them to be more productive and successful." If you seek to connect your business with decision-makers, your company page is the place to start!
For more information about social media marketing, contact Full Media.